Events & Workshops
Plant Medicine Workshops . Cooking Classes . Wellness Speakers Farm Camp for Kids
Beginners Herbal Studies Series (January 2019)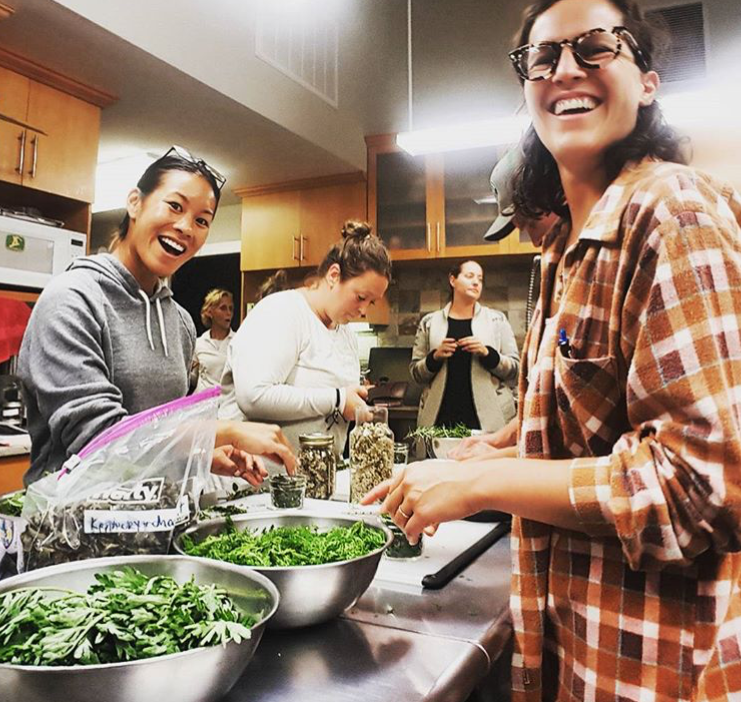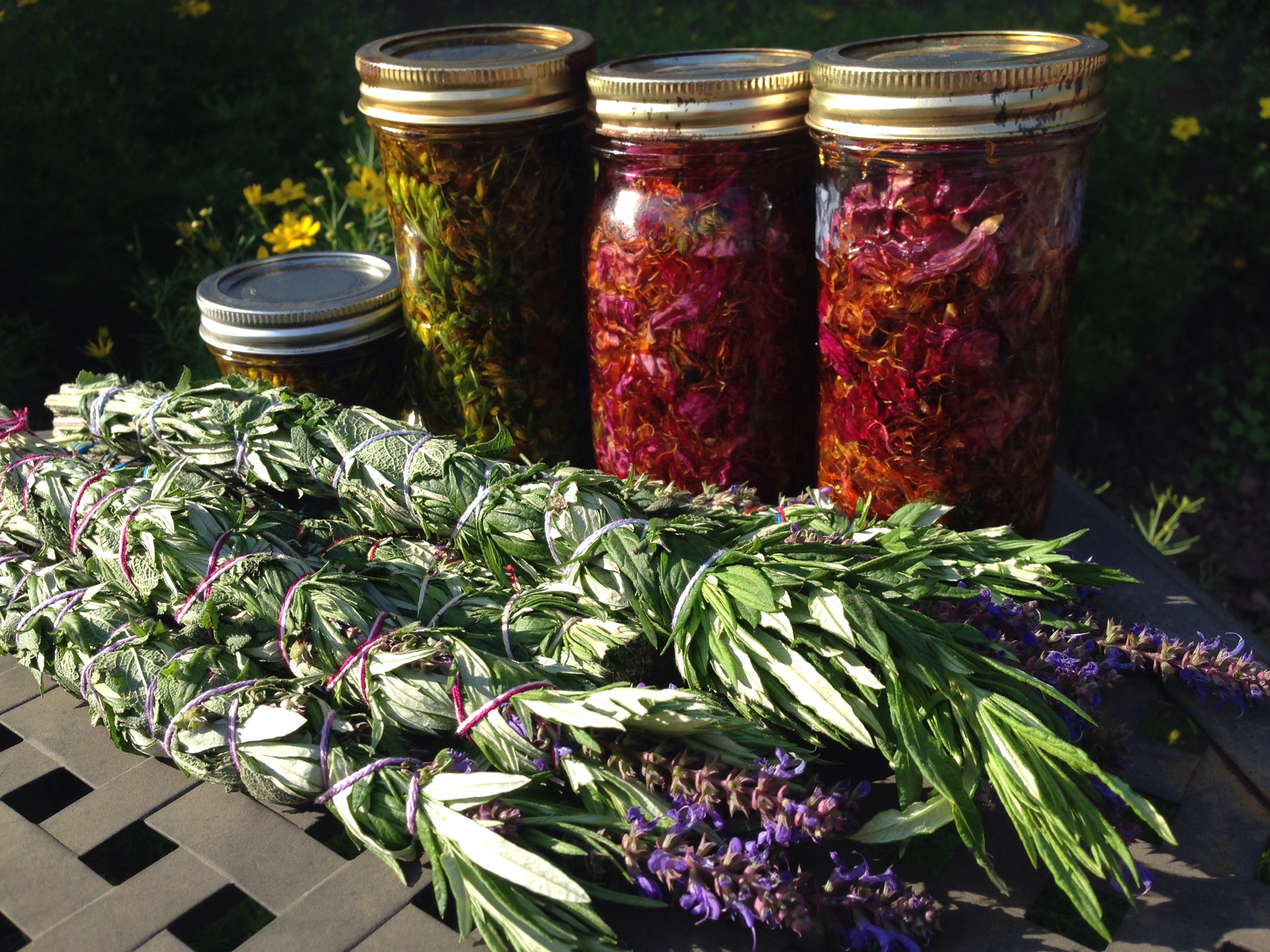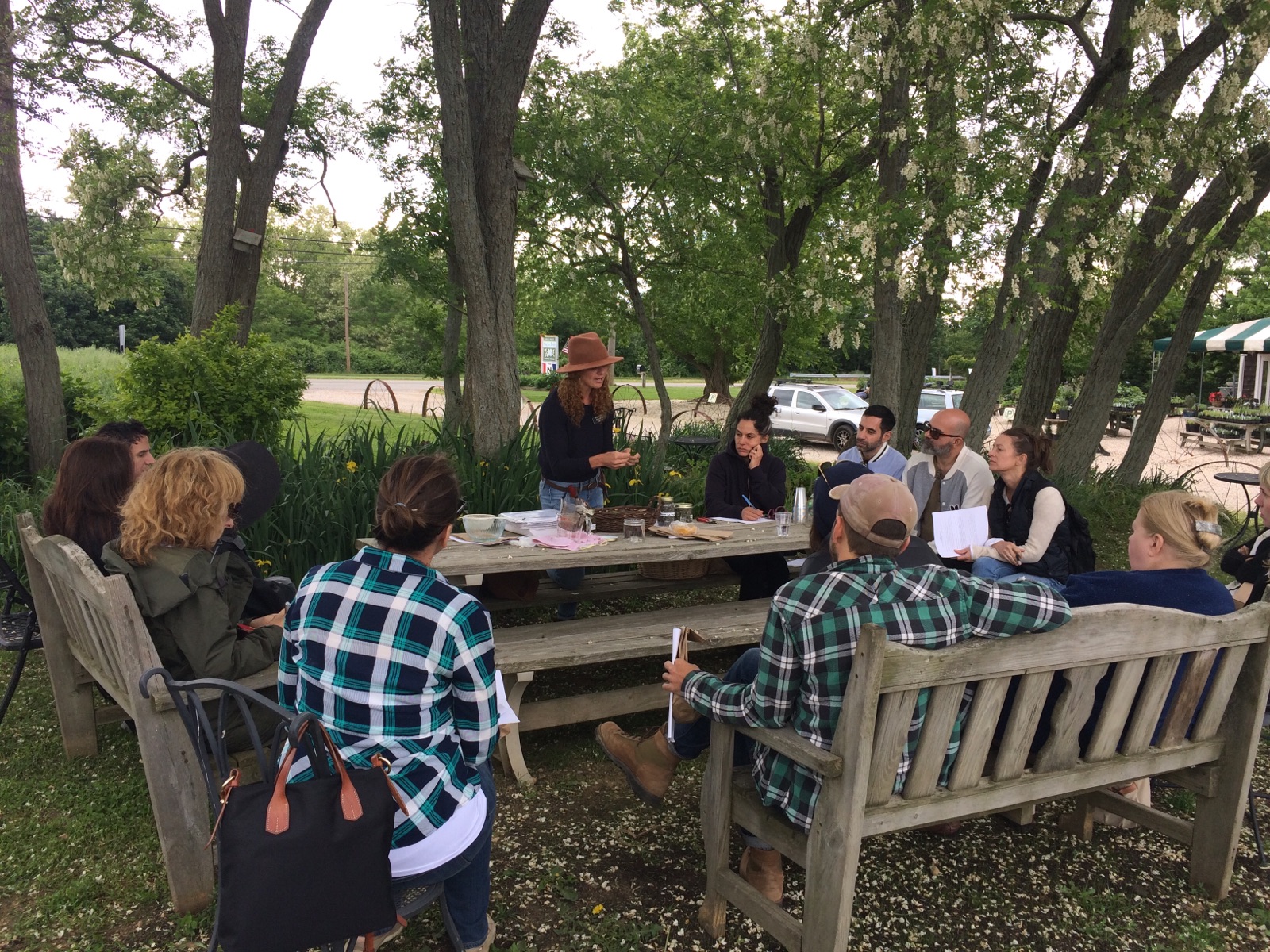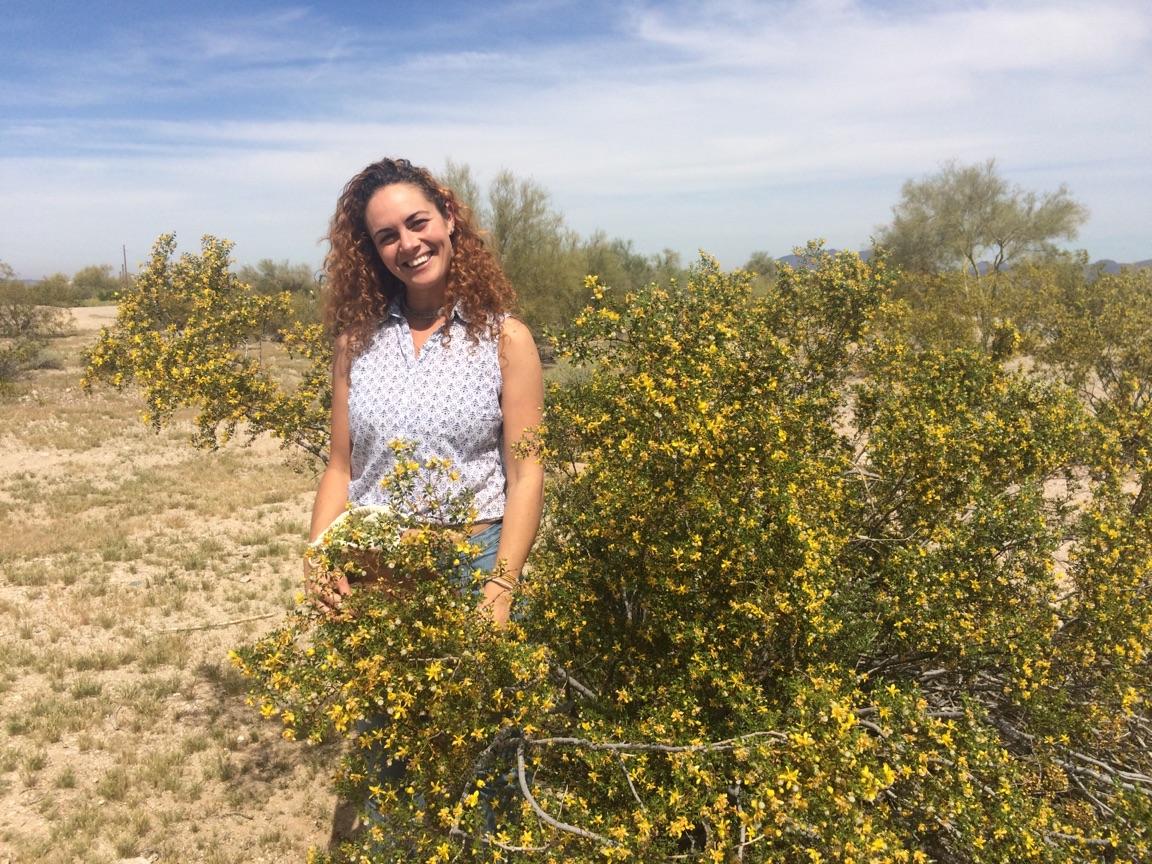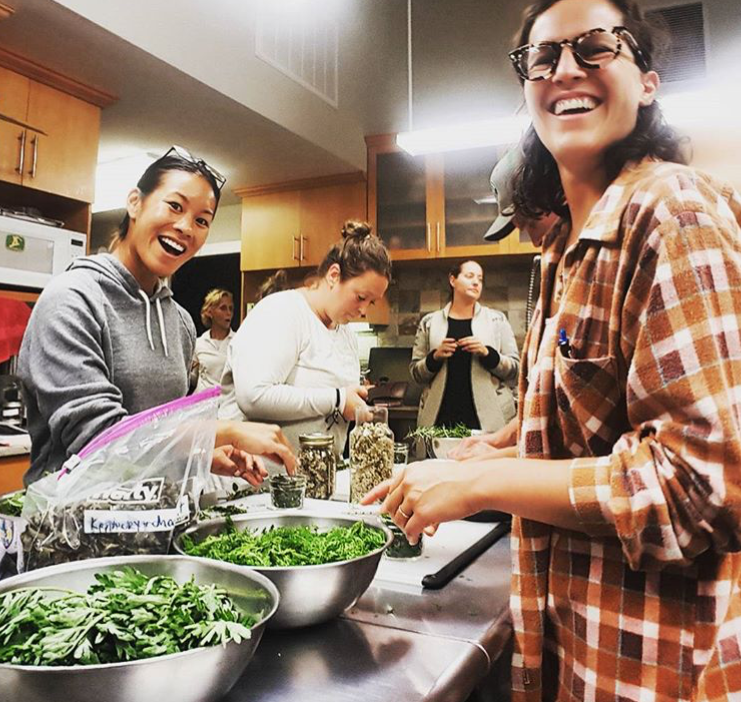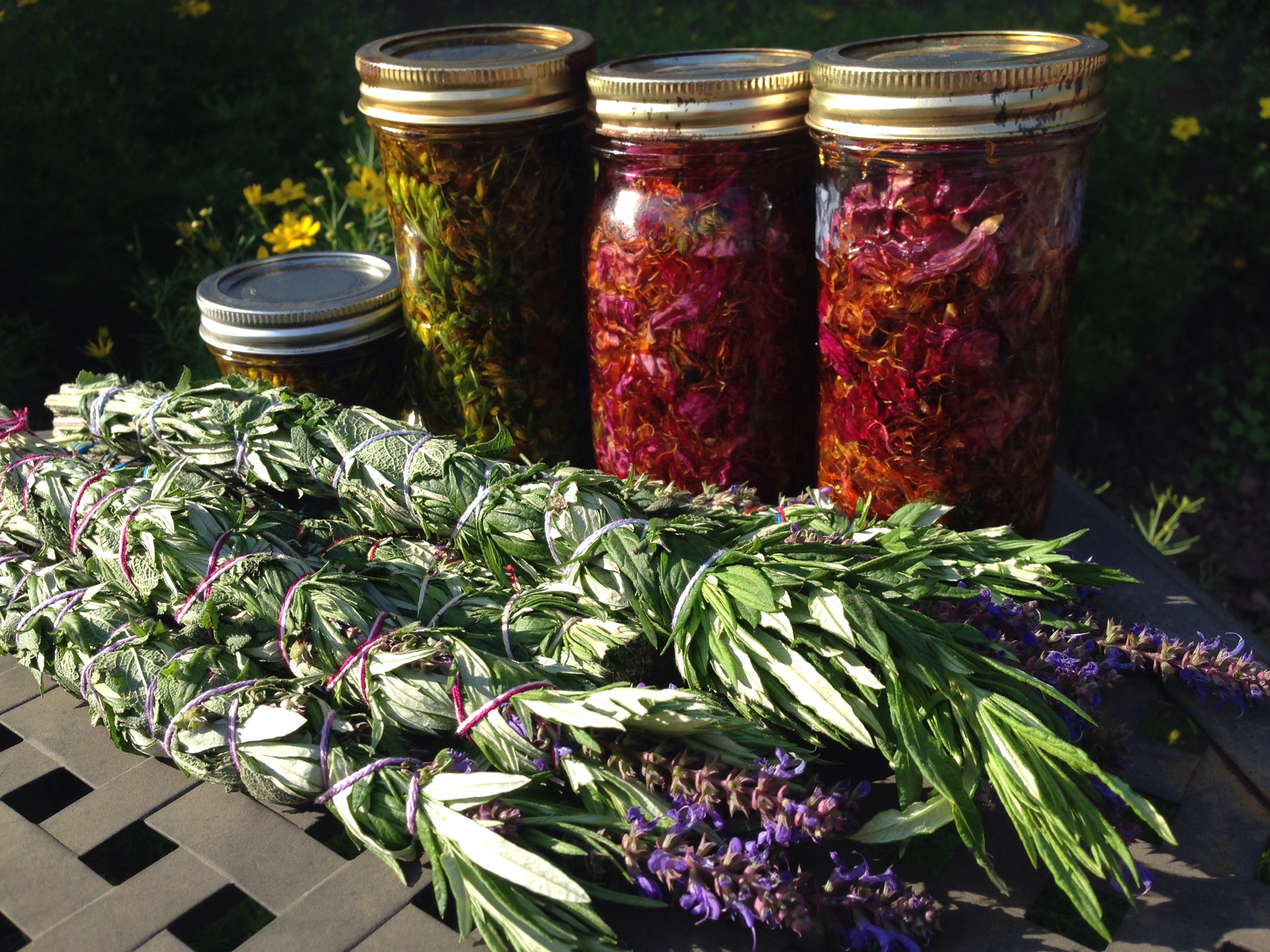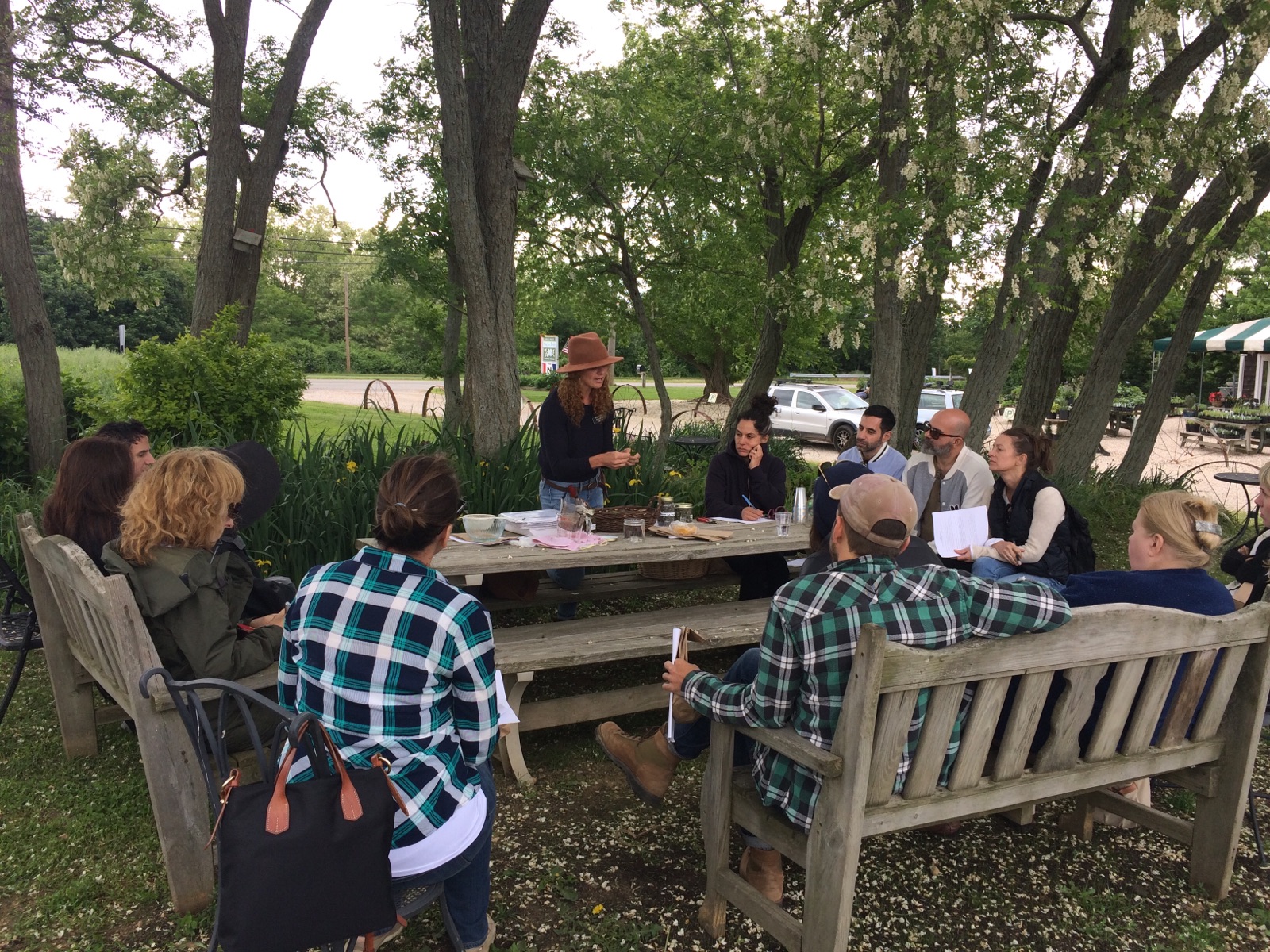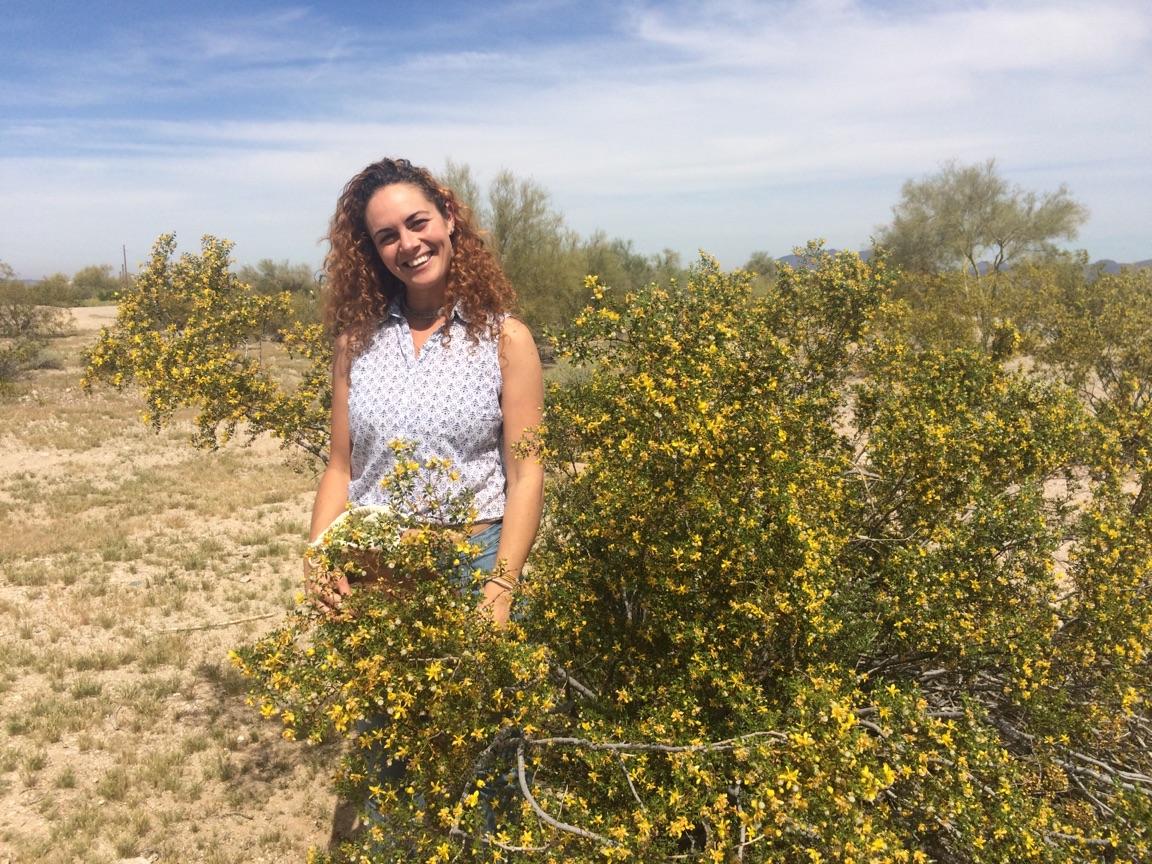 Beginners Herbal Studies Series (January 2019)
Please join certified herbalist and flower essence practitioner Courtney Hall this winter for the Beginner's Herbal Studies Program!
Winter on Long Island is a perfect time of year to dive deep and learn about the many facets of plant medicine and self-healing. We will stay warm and busy this winter crafting teas, tinctures, oils, and salves in our certified kitchen! Focusing topics include but are not limited to:
*energy and flower medicine, where we will sit in meditation with several plants
*making a proper root tea called a decoction
*medicinal mushrooms
*herbs for building the immune system
*herbs for the male and female reproductive systems
*hands-on medicine making
In this 20 hour series, let Courtney guide you through a wholesome, joyful, and hands-on approach to living a more mindful and healthy life by means of connecting with plants as food and medicine. This series will focus heavily on self-care and the importance of sourcing, preparing, and taking the time to treat and cook oneself nourishing therapeutic remedies. You will take home teas, tinctures, oils, salves, recipes, and soups, but even more importantly you will leave knowing how to better care for yourself utilizing simple, all-natural practices that rest beneath your very feet.
CURRICULUM: medicinal properties and origins of herbs, Medicine Making and Formulating: hand-crafting your own tincture, cordial, and salve, harvesting and drying herbs, infusions and decoctions, body systems and contraindications, proper dosage and application of herbs, actions of herbs, root medicine / root veggies, medicinal mushrooms, liver health, energy medicine / flower essences, eating with the seasons
$840 (includes $100 materials fee)
Non-refundable deposit of $140 to secure your spot in the program.
Remaining $700 due 1/3/2019
Thursday evenings:
January 10th 5:30-8:30pm
January 17th 5-8:30 pm
January 24th 5-9pm
January 31st 5-8:30
February 7th 5-9pm (final class with potluck celebration)
Space is limited to 10 students.
CURRICULUM INCLUDES: medicinal properties and origins of herbs, Medicine Making and Formulating: hand-crafting your own tincture, cordial, and salve, harvesting and drying herbs, infusions and decoctions, body systems and contraindications, proper dosage and application of herbs, actions of herbs, root medicine / root veggies, medicinal mushrooms, liver health, energy medicine / flower essences, eating with the seasons, Cooking bone broth, final potluck celebration